Cedar Wood Shoe Tree
To take the best care of your Sagans, we recommend them to be kept on a shoe tree when stored at home. For Classics and unlined styles, the shoe tree helps maintain the optimal form and quality of the leather. For our Grands and lined shoes, it has also been designed to wick any moisture out of the leather, maintaining its integrity. The perfect companion to any Baudoin & Lange loafers.
Designed to be inserted into your Sagans when storing.
CEDAR WOODMaterial
Our signature shoe trees are custom crafted on a Sagan loafer last, and made from the finest cedar wood.
Care
No care required, to be inserted into your Sagans.

Try them on, worry-free. If you are not perfectly satisfied with your shoes, return or exchange them within 28 days, no questions asked. All products are shipped with trackable UPS and DHL Express shipping services.
All Worldwide shipping is on us.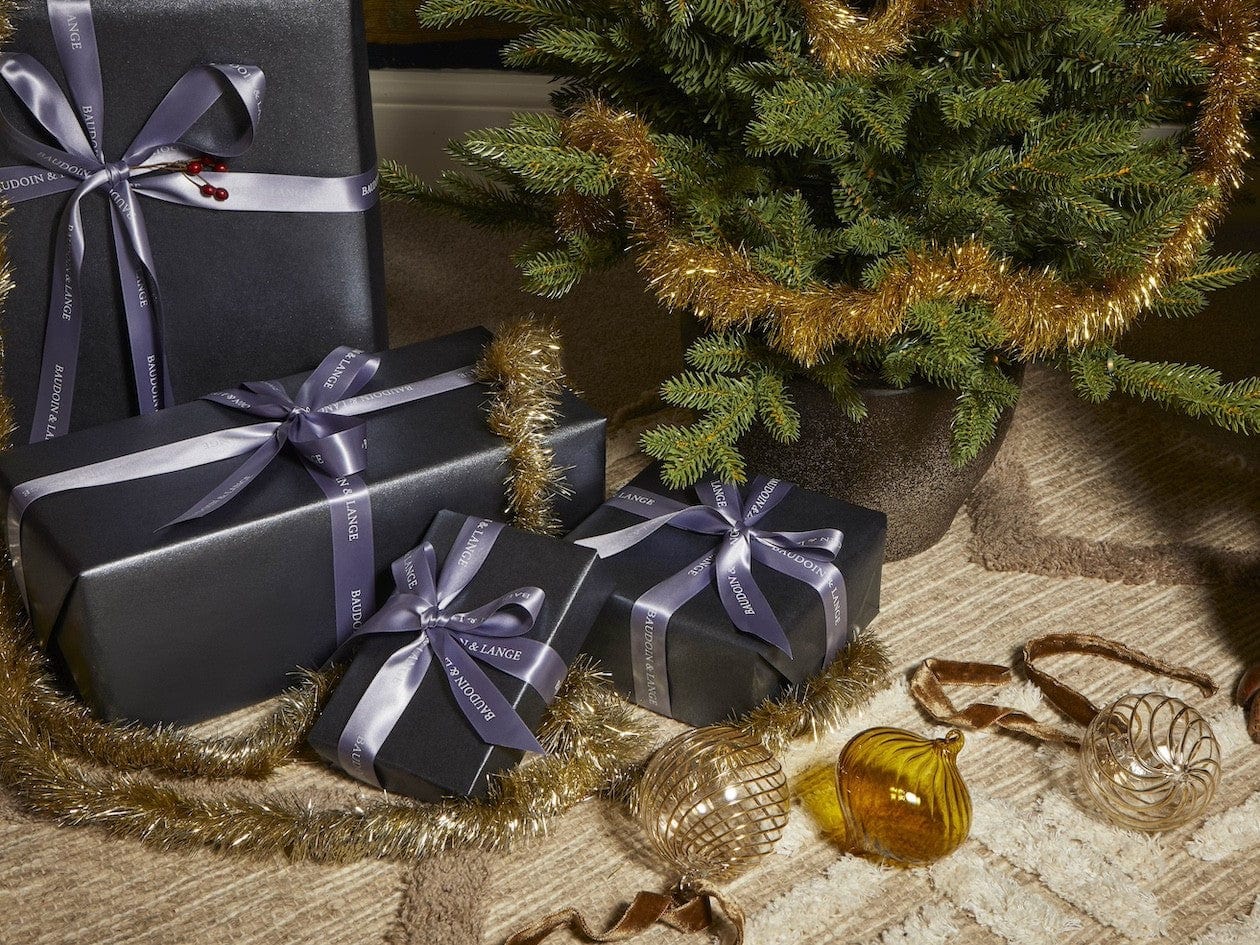 Discover our custom-made gift wrap
The Art of Gifting
Offering complimentary wrapping on all orders, carefully packaged in custom-made Gunmetal wrapping paper and Silver satin ribbon. Complimentary gift wrapping offered at checkout.