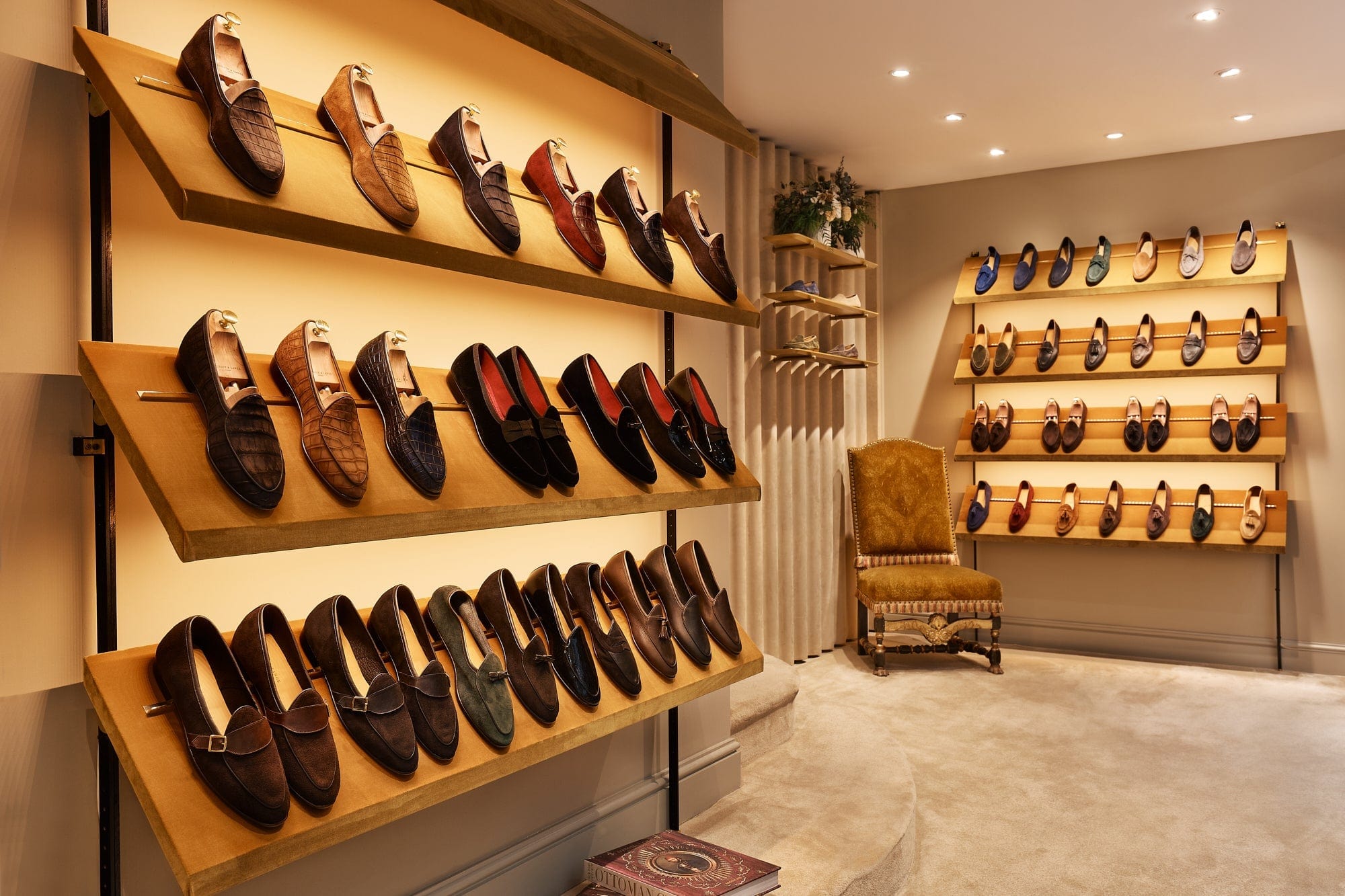 Welcome to our home.
We offer a same-day in-store collection service for online orders if you prefer to make your purchase online first and collect it from our store.

Style & fitting advice from our expert brand ambassadors.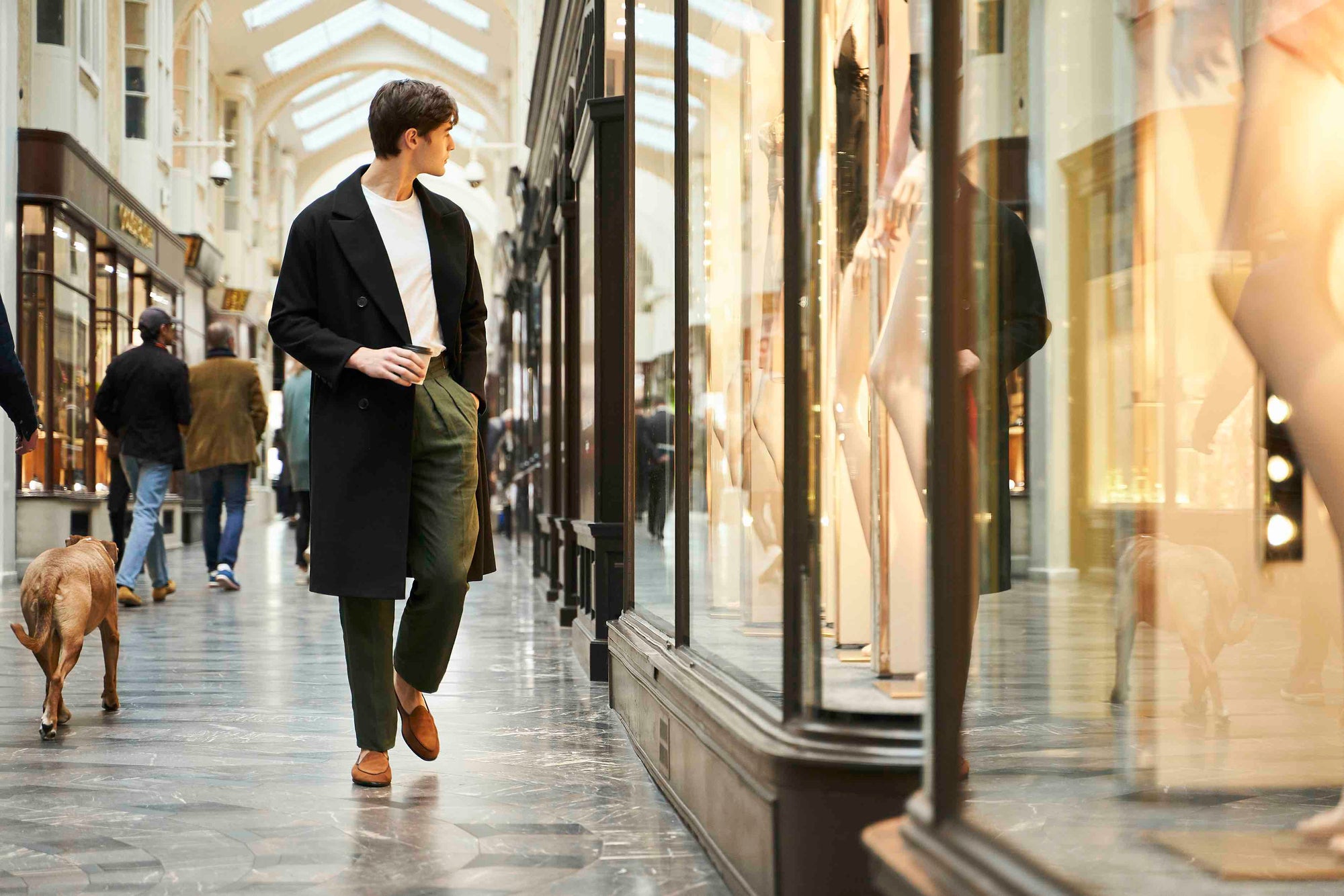 Visiting Our Mayfair Store
We'd love to warmly welcome you to our Flagship store in London. Located in the iconic Burlington Arcade; a destination on its own as one of the worlds' very first luxury retail destination for over 200 years.Our flagship store in located right at the heart of Central London luxury's shopping district in Mayfair. Spread over 2 floors our brand ambassadors look forward welcoming you.