Apply the code "ALCOVA" at checkout for 1 pair of complimentary BEAT slip on Trainers
Baudoin & Lange has created a different kind of luxury, one that defines itself by codes from the worlds of culture and beauty. An "art of living", in its true essence, seeking to soothe and comfort in its embrace.
Craftsmanship for us is about mastery and quality. We believe in producing the best possible to comfort people whilst admiring nature.

In collaboration with Alcova, we want to celebrate modern craftsmen, artisans and creatives; individuals that we admire and contribute to our ethos.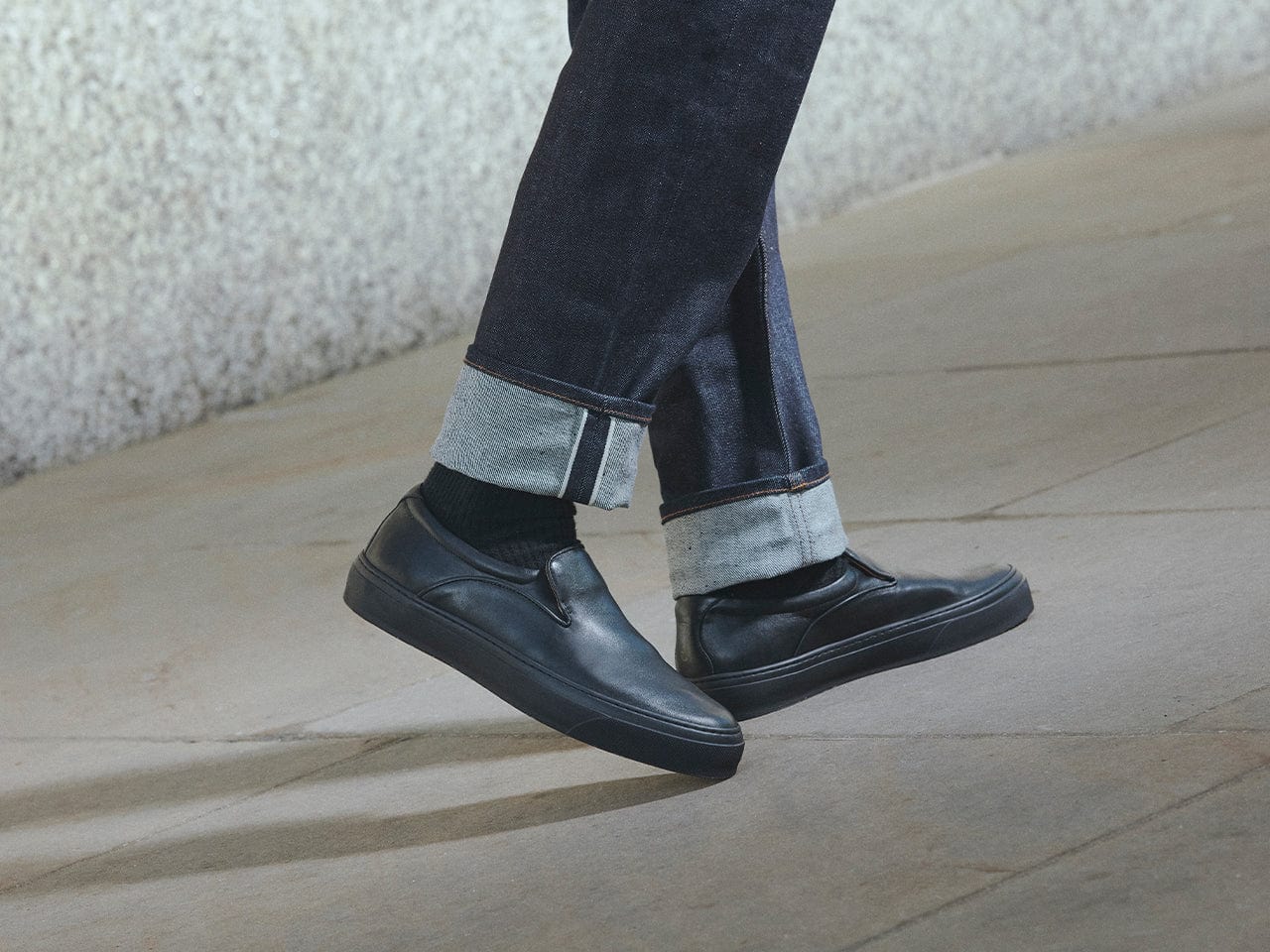 Slip On Trainers
The BEAT for Him
Introducing our sustainable slip-on BEAT trainers for men. Crafted in top-quality suede and full-grain calf leather. Hidden elastics and fully biodegradable sole.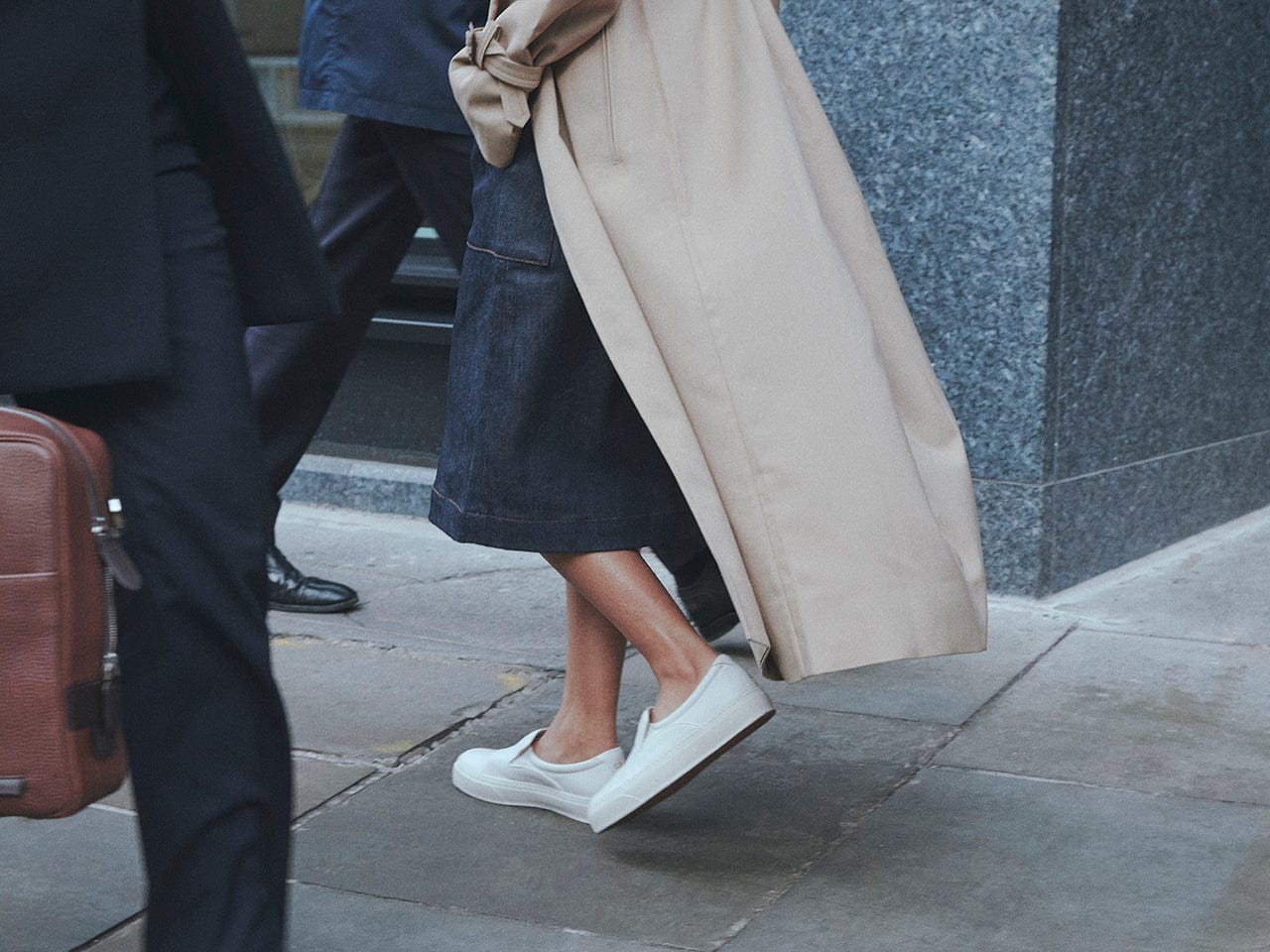 Slip On Trainers
The BEAT for Her
The BEAT to your own tempo, our new slip-on trainers for women boast hidden elastics that create a unique pattern of fluid lines, making it the perfect match for any outfit and occasion.